Restore Sight - Share Vision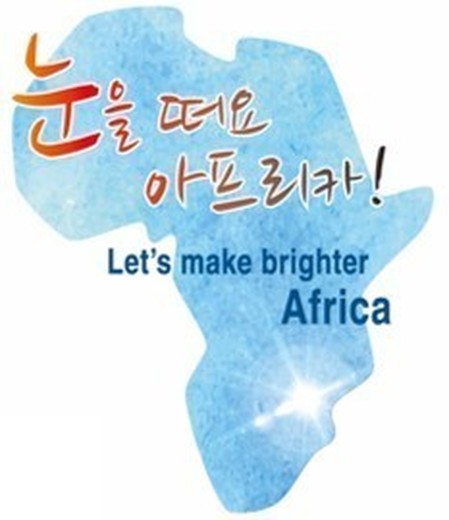 On July 4th, Vision Care launched the first "Let's Make a Brighter Africa" Vision Route Project spanning 9 countries throughout Southeast Africa in order to better understand, as well as bring attention to, the inadequate ophthalmic infrastructure in this region. Led by a team of dedicated Vision Care doctors, we will also conduct sight-restoring surgical eye camps in 6 of these countries, namely in Swaziland, Zimbabwe, Zambia, Tanzania, Kenya, and Uganda.

Through this intensive 2 month project, we also aim to strengthen the capacity of local hospitals and cooperative networks in order to achieve a more fully sustainable eye health environment in Africa.

Just $120 ($10 a month) will help one adult or child to receive the life transforming cataract surgery needed to see again.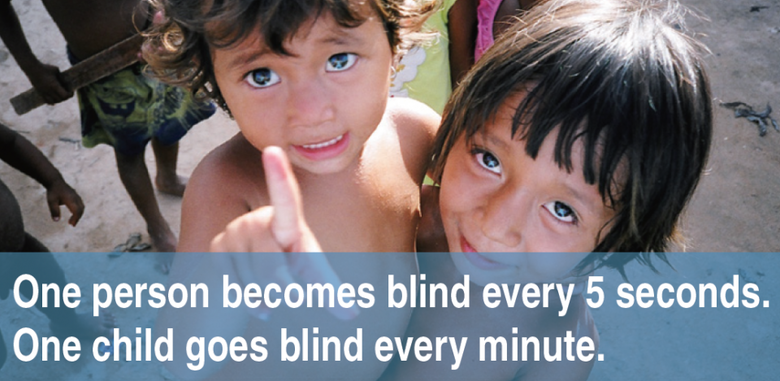 Give the Gift of Sight
Your generous donation will enable us to restore sight and to transform the lives of children and adults around the world.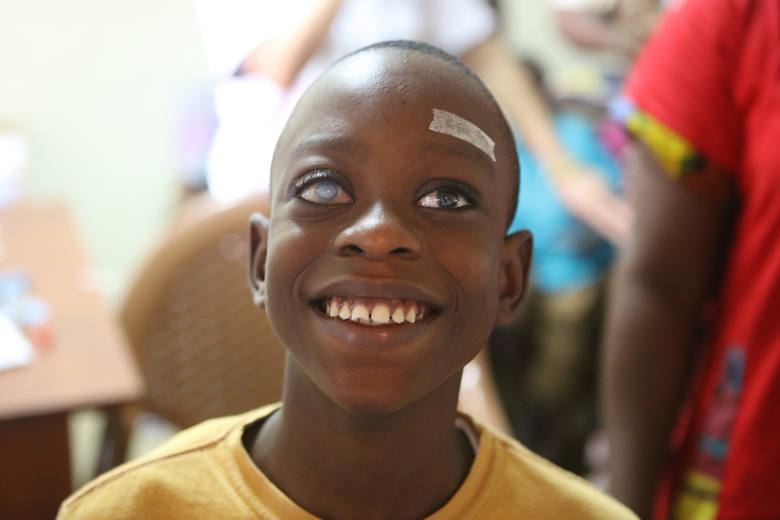 Give the Gift of Sight this Holiday Season.
Since 2002, Vision Care has provided 154,280 eye examinations and performed 22,326 sight-restoring surgeries in 38 countries - transforming lives and communities.
- Your $150 tax-deductible donation will enable Vision Care to give the Gift of Sight to a child in need.
- And a $1,500 tax-deductible donation will enable Vision Care to purchase a set of cataract surgery instruments.
Give today!
$20, $30, $50, $100, $150, or whatever amount you can give will help.
Help us to reach our fundraising goal to raise $15,000!
(Campaign through December 31st)
Vision Care is an international relief organization dedicated to the prevention of blindness currently working in 35+ countries around the world. Vision Care is a registered organization under the International Agency for the Prevention of Blindness (IAPB), an affiliate of the World Health Organization (WHO). We work for the benefit of all people throughout the world who are suffering from vision problems, regardless of their race, color, creed, national origin or religion.
QuickDonate
Enter an amount to donate to our general fund: