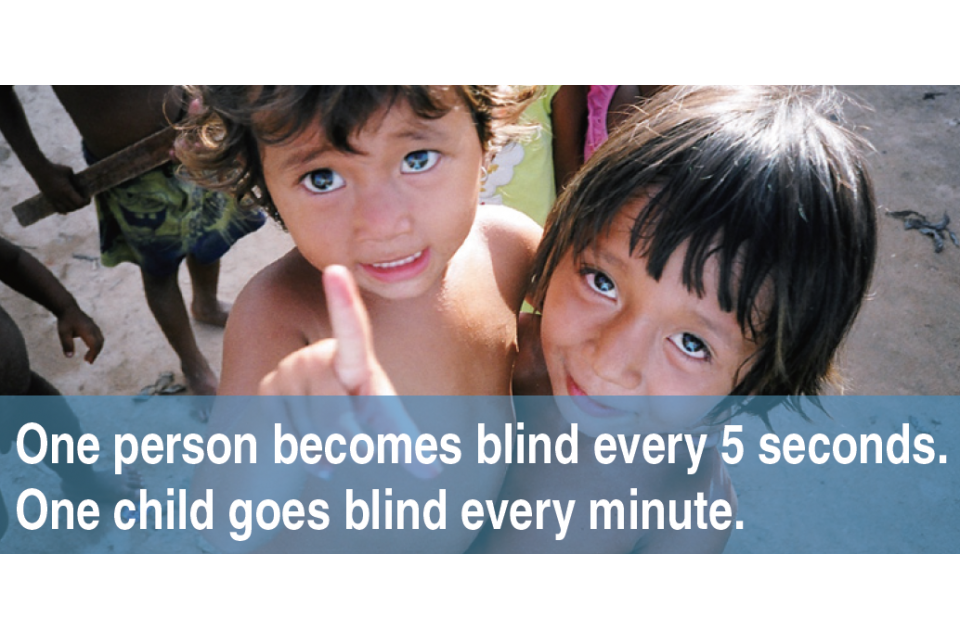 United States
Vision Care USA
General
Donations to this project are tax-deductible
About This Project
Give the Gift of Sight
Your generous donation will enable us to restore sight and to transform the lives of children and adults around the world.
Project Owner
Vision Care USA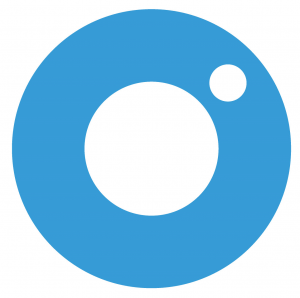 Vision Care is an international relief organization dedicated to the prevention of blindness currently working in 35+ countries around the world.
Vision Care is a registered organization under the International Agency for the Prevention of Blindness (IAPB), an affiliate of the World Health Organization (WHO).
We work for the benefit of all people throughout the world who are suffering from vision problems, regardless of their race, color, creed, national origin or religion.